MISSION STATEMENT: IMPAIRED DRIVER AWARENESS IN PHOENIX, AZ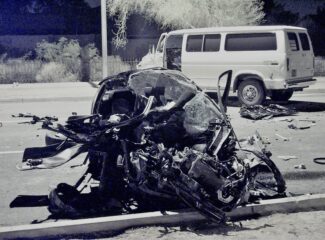 To raise awareness about the life-altering effects of Impaired Driving.
Impaired Driver Awareness Phoenix, AZ
Change begins with awareness, and that is our goal here at The Next Step Foundation. In order to prevent needless harm to our loved ones, we need to discuss the difficult subject of driving while impaired or under the influence.
There are a wide variety of factors, contributors, and causes associated with impaired driving. These causes can include alcohol, illicit substances, inhalants, and even sleep deprivation. All of these issues are preventable with proper care and planning.
Consequences of Impaired Driving
The consequences of impaired driving are devastating to those involved, and their family and friends as well. Before you get behind the wheel of a motor vehicle, you must refrain from the use of impairing substances. Take a moment to think about your safety, the safety of others, and the loved ones who will be negatively impacted from such a negligent act.
If you choose to drive impaired, not only is safety a major concern, but you may also face serious criminal charges. Do not throw your life away in such a way — make the smart decision to drive sober to save yourself and others.
To learn more about our beliefs, and to learn about the horrifying statistics of impaired driving, look through our site. If you are ready to take the Pledge to Drive Sober, fill out the short from found on our home page.